OK, so I was digging through my inventory and put together this look I wanted to show you: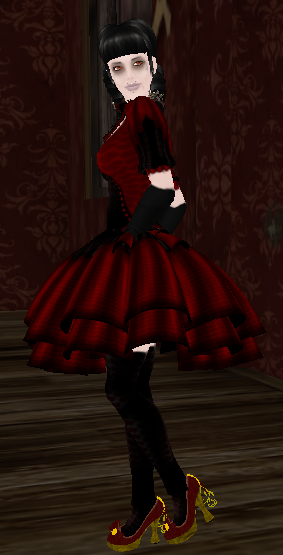 Heres a close-up of the skin and shoes: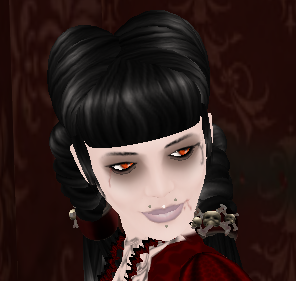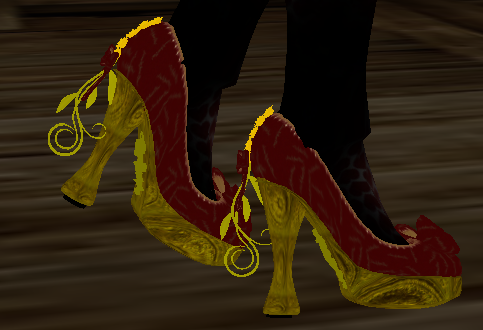 Wanda Outfit in red -
Blue Blood
lucky boards, lots of other colours available too Skin - pale light -
Dare Designs
lucky chairs Shoes - Les Grim heels -
Grim bros
, midnight mania item Oh and that piercing is from the lucky chairs at
Nightshade Designs
. Happy stalking!! Wednesday.