Hello, Gothlings! There are some gorgeous outfits to be had for absolutely free right now at Blue Blood and Violent Seduction. First up, Violent Seduction has the entire fatpack of both Hey Sailor and Neurosis in the lucky chairs. These may not be there for long, though, so get them while you can!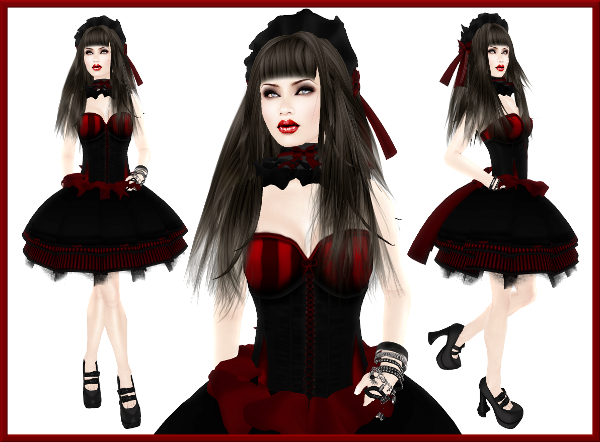 Neurosis - Blood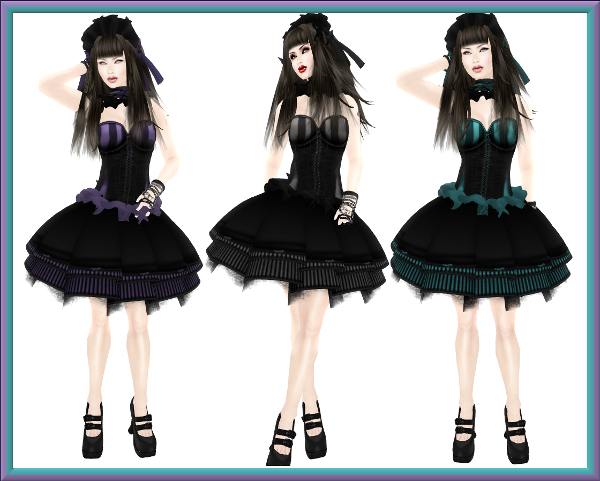 Neurosis - Monarch, Death, Cold (not shown - Suffering (blue))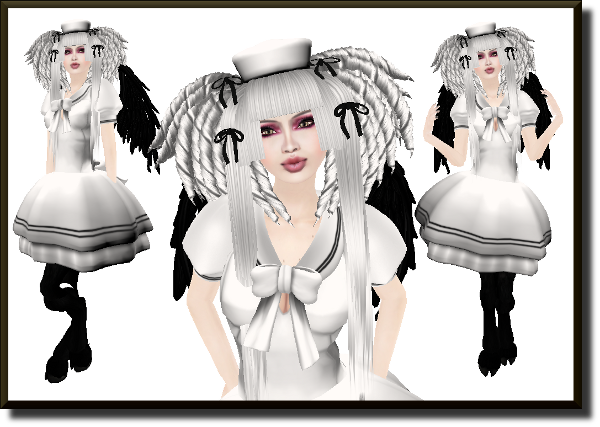 Hey Sailor - Pure
Hey Sailor was originally a Gacha item, but now you can get it absolutely free if you're lucky. It comes in lots of other colors, too. Blue Blood also has a new lucky chair dress - Kitty Kitty in 8 colors. You should have a little more time to win these.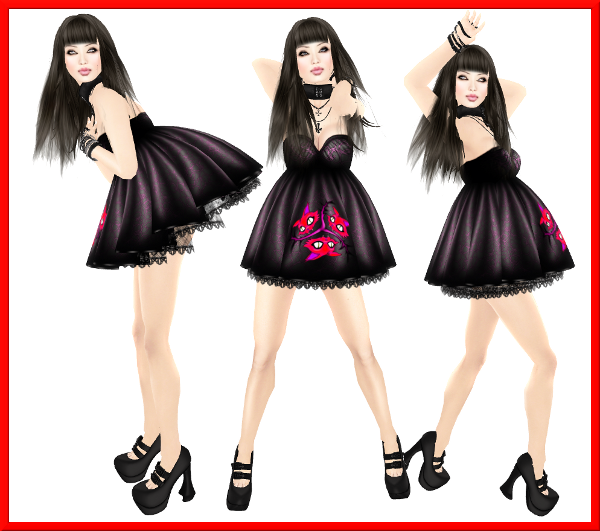 Kitty Kitty - Pink