So, its Friday, yayyy, and heres a few things I have found for free over the past week!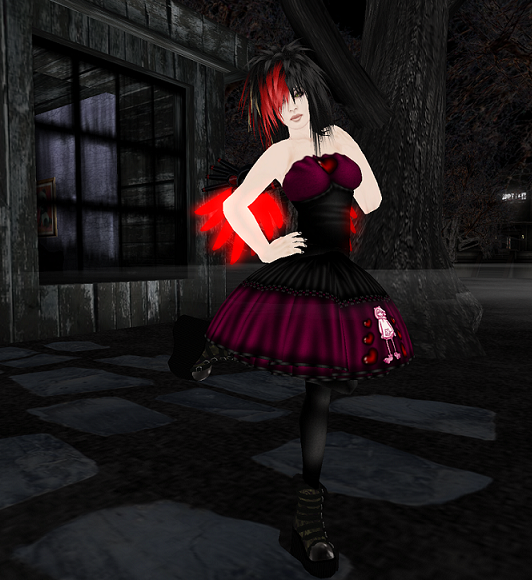 'Artlover' Dress - lucky boards at
Blue Blood
Hair - absolutely free at
Black Maria
, dunno how long this is gonna go on for so gogogo!
Skin - 'Innocent Goth' skin in the freebie box at
poison apple
Boots - lucky chair at
sn@tch
Awesome cyber-wings -
F'd Up
- I got these with a gift card a friend gave me that wasn't totally used up! But, I believe they are also in the lucky boards there too!
So, go get stalking my gothlings!!
Wednesday xx